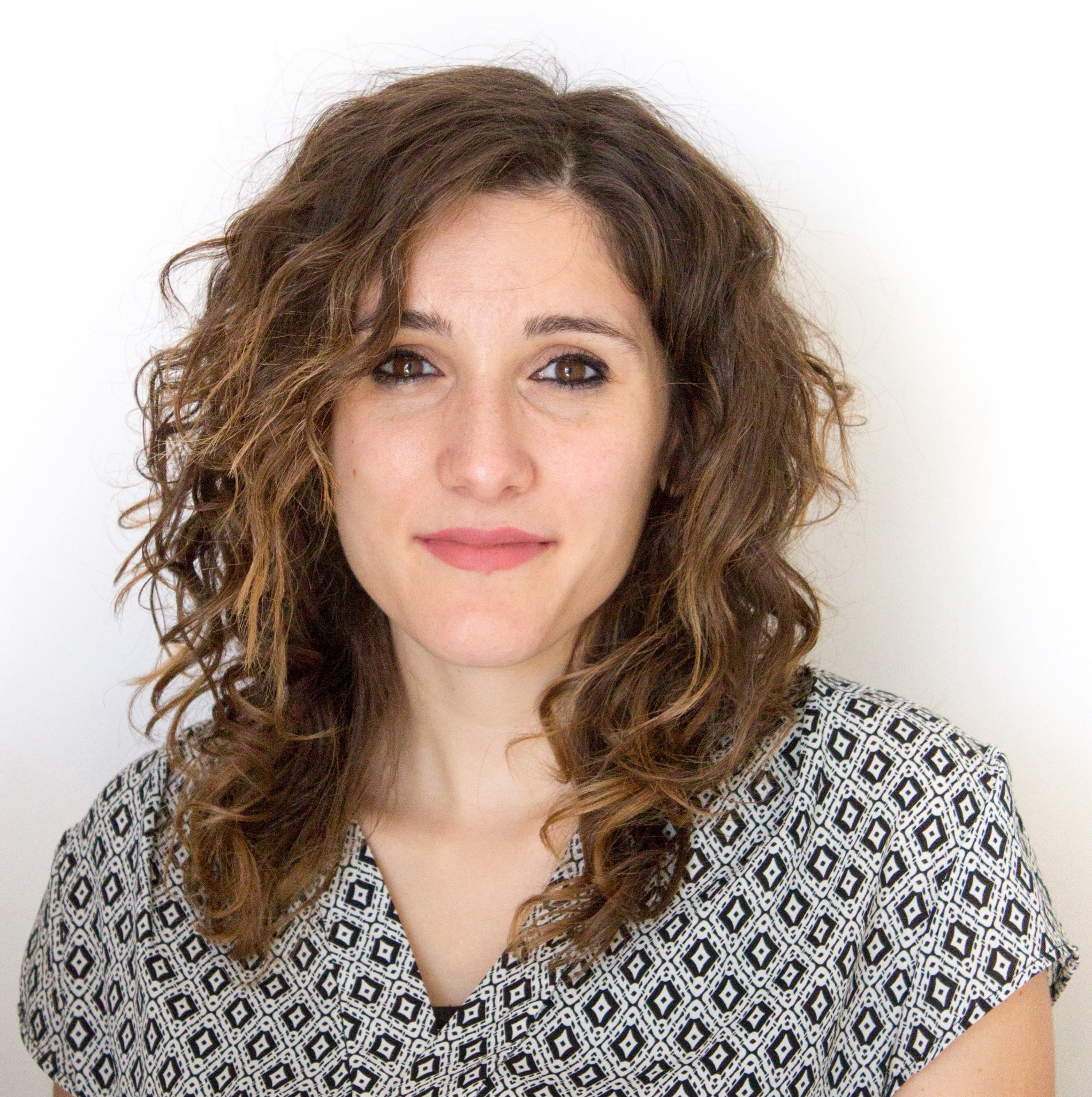 Marketing Analyst
in Gruppo TPP she covers the role of Project Area Manager
+39.089.964077
alessia.cuoco@eng4life.it
Curriculum Vitae
Alessia Cuoco graduated, summa cum laude, in Business Communication and Public Communication in 2014 at the University of Salerno with an experimental thesis in E-marketing: "Content marketing in digital environments. The Carpisa case. ", developed in collaboration with the Campania company.
In 2014 she won a scholarship at the University Research Center – Youth Culture Observatory (Ocpg), her work consisted in research and communication activities focused on developing the image of the research center. In 2015 she moved to Milan to start an internship as a junior researcher in the research institute Nextplora Srl, during the internship period she developed the skills to manage online market surveys, through the research method of CAWI (Computer Assisted Web Interview). The list of client enterprises she followed during the Milanese work experience include: L'Oréal, Unipol, Unisalute, Italia Zuccheri, Bartolini and Mercedes-Benz.
In 2016 she moved to Rome where as a quantitative researcher, at the research institute Format Research, she deals with market surveys, national and international, carried out through different research methods: desk analysis, CAWI, CATI (Computer Assisted Telephone Interview) and integrated quali-quantitative survey. Honda motorcycles, Fondo Est, Conad del Tirreno are just some of the client enterprises she followed, among the federations for which it has carried out market surveys there are Confcommercio, Federpreziozi, Federmoda, Conftrasporto and Federalimentare.
In Eng4Life and in Gruppo TPP she takes care of the national, European and international planning of the spin-off, taking care of the search for calls, the drafting of the projects and their submission.