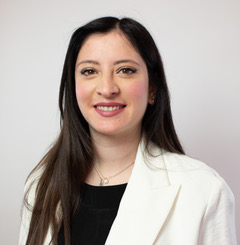 Dottoranda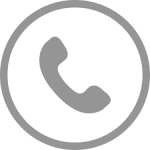 +39.089.964026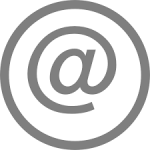 rdepiano@unisa.it

Curriculum Accademico
Raffaella De Piano si è laureata in Ingegneria Chimica nell'Anno Accademico 2018/2019 presso il Dipartimento di Ingegneria Industriale dell'Università degli Studi di Salerno. Da giugno 2020 a settembre 2020 è stata titolare di una borsa di studio presso l'Università degli studi di Salerno dal titolo 'Analisi dell'effetto degli ioni sul comportamento di idrogel polielettroliti'.

Nel suo lavoro di tesi dal titolo 'Modellazione di idrogel polielettroliti' si è occupata dello studio matematico volto a descrivere il comportamento di idrogel anionici in stato stazionario ed è in fase di studio l'analisi del comportamento degli stessi considerando un sistema in transitorio. Dal 2 novembre 2020 ha iniziato il percorso del Corso di Dottorato di ricerca presso il Dipartimento di Ingegneria industriale dal titolo: Sistemi avanzati di dosaggio di farmaci basati su idrogeli e nanoparticelle: caratterizzazione e modellazione del loro comportamento.

È coautrice insieme al gruppo di ricerca di due lavori scientifici:

"Modeling the modified drug release from curved shape drug delivery systems-Dome Matrix" pubblicato nel 2017 e facente riferimento al lavoro svolto su idrogel neutri studiati durante il percorso di tesi triennale;

"Drug release from hydrogel-based matrix systems partially coated: experiments and modeling".
Tesi
Tesi di laurea Magistrale

Raffaella De Piano, Modellazione del comportamento di idrogel polielettrolitici, Laurea Magistrale in Ingegneria Chimica, matricola: 0622200520, data di discussione: 19/12/2019, Relatore(i): Prof. Ing. Gaetano Lamberti, correlatore(i): Ing. Diego Caccavo, estratto della tesi, tesi completa
Tesi di laurea Triennale
Raffaella De Piano, Simulazione del rilascio di farmaci da matrici convenzionali e Dome Matrix, Laurea in Ingegneria Chimica, matricola: 0612200874, data di discussione: 12/05/2016, Relatore(i): Prof. Ing. Gaetano Lamberti, correlatore(i): Ing. Diego Caccavo, estratto della tesi, tesi completa, Presentazione Youtube
Pubblicazioni